Blues And Rhythm on WWFM Jazz on 2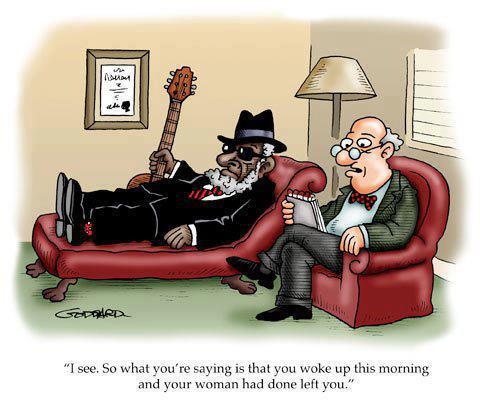 Jim Bakay and Paul Ressler have a show on Wednesday evenings, 8 pm - 10 pm Eastern. It is broadcast on the jazz affiliate (Jazz On 2) of WWFM, broadcast from Mercer County Community College in Trenton and West Windsor, NJ. The show blends a variety of blues and rhythm and blues sub genres into what we hope is an entertaining mix of music.
Jazz on 2 is broadcast via air on HD frequencies of WWFM. In Trenton, that freqency is WWFM 89.1 HD2. It also streams live on Jazzon2.org.
To listen live via the net, and to find other frequencies and resources for listening to Jazz On 2, click on the logo:
Paul's been on hiatus in recent months, but he'll be back soon. Meanwhile, Jim's been doing the show solo. Here are a few shows Jim and Paul have done together as well as a few of the most recent shows broadcast:
No flash player!
It looks like you don't have flash player installed. Click here to go to Macromedia download page.
Powered by
Flash MP3 Player