Gospel Train on WWFM Jazz On 2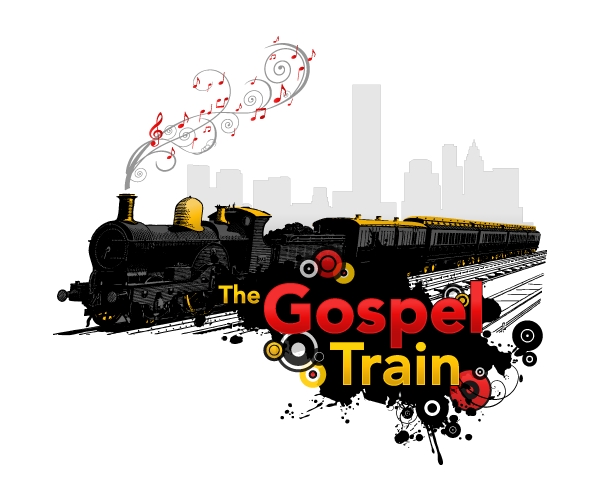 For over 20 years, the Gospel Train radio show was broadcast on WRDV-FM, conducted each week by David April. In addition to the wonderful recorded music, the show featured some live interviews and performances, most notably several by the Dixie Hummingbirds, including one of the last performances by the legendary Mr. Ira Tucker.
David retired from the show in August 2012, but we've put the Train back on the tracks on Jazz on 2. You can hear an hour broadcast each Sunday at 7 pm Eastern on the jazz affiliate of WWFM, broadcast from Mercer County Community College in West Windsor and Trenton NJ.
Jazz on 2 is broadcast via air on HD frequencies of WWFM. In Trenton, that freqency is WWFM 89.1 HD2. It also streams live on Jazzon2.org.
To listen live via the net, and to find other frequencies and resources for listening to Jazz On 2, click on the logo:
Here are some past shows for your listening enjoyment:
No flash player!
It looks like you don't have flash player installed. Click here to go to Macromedia download page.
Powered by
Flash MP3 Player